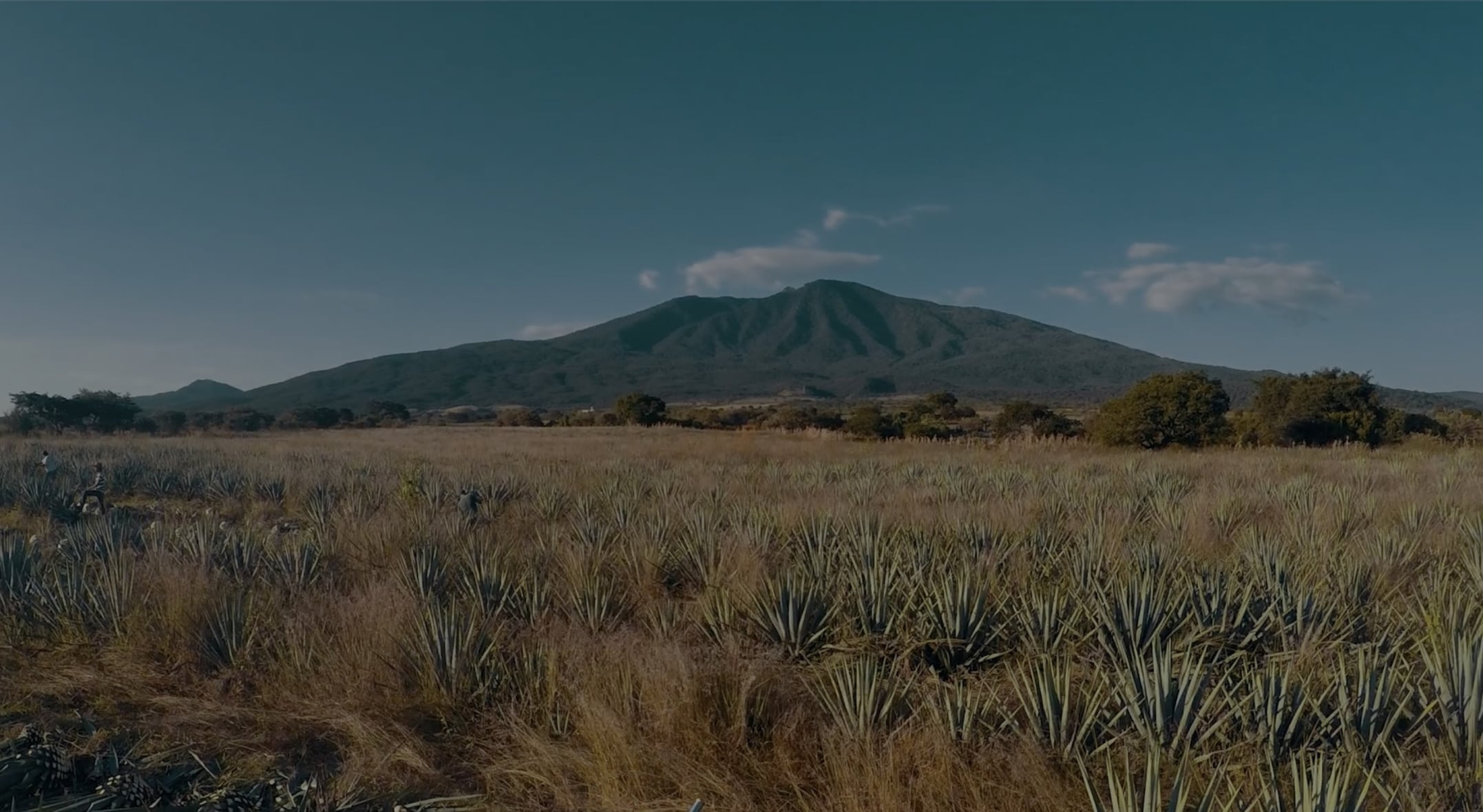 The Process
Our hands grace every bottle of
Lunazul
Tequila. From harvesting
100% Blue Weber
Agave to
individually placing every label,
we
take time crafting our Tequila
so you can
enjoy the true flavors
of Mexico.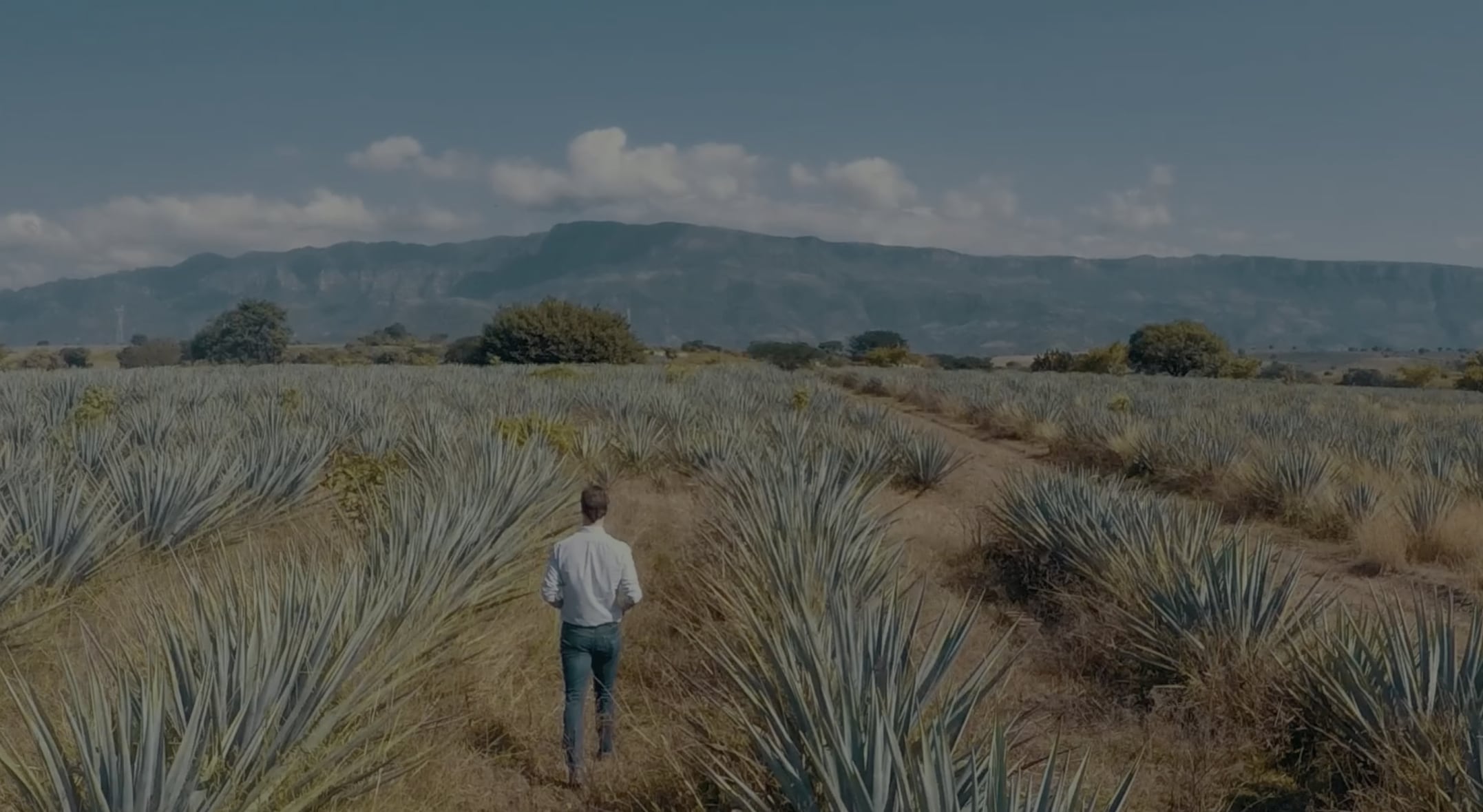 1

GROW

Grown in the rich, red clay of
Jalisco for over 250 years,
our
100% Blue Weber agave plants are
tended and
cared by our master
agave growers.
Sustainable Practices
Wastewater Reclamation
Tierra de Agaves is leading the industry in reducing water waste with our state-
of-the-art water treatment plant. By irrigating our Agave fields with treated,
recycled water, we're working towards a more sustainable future.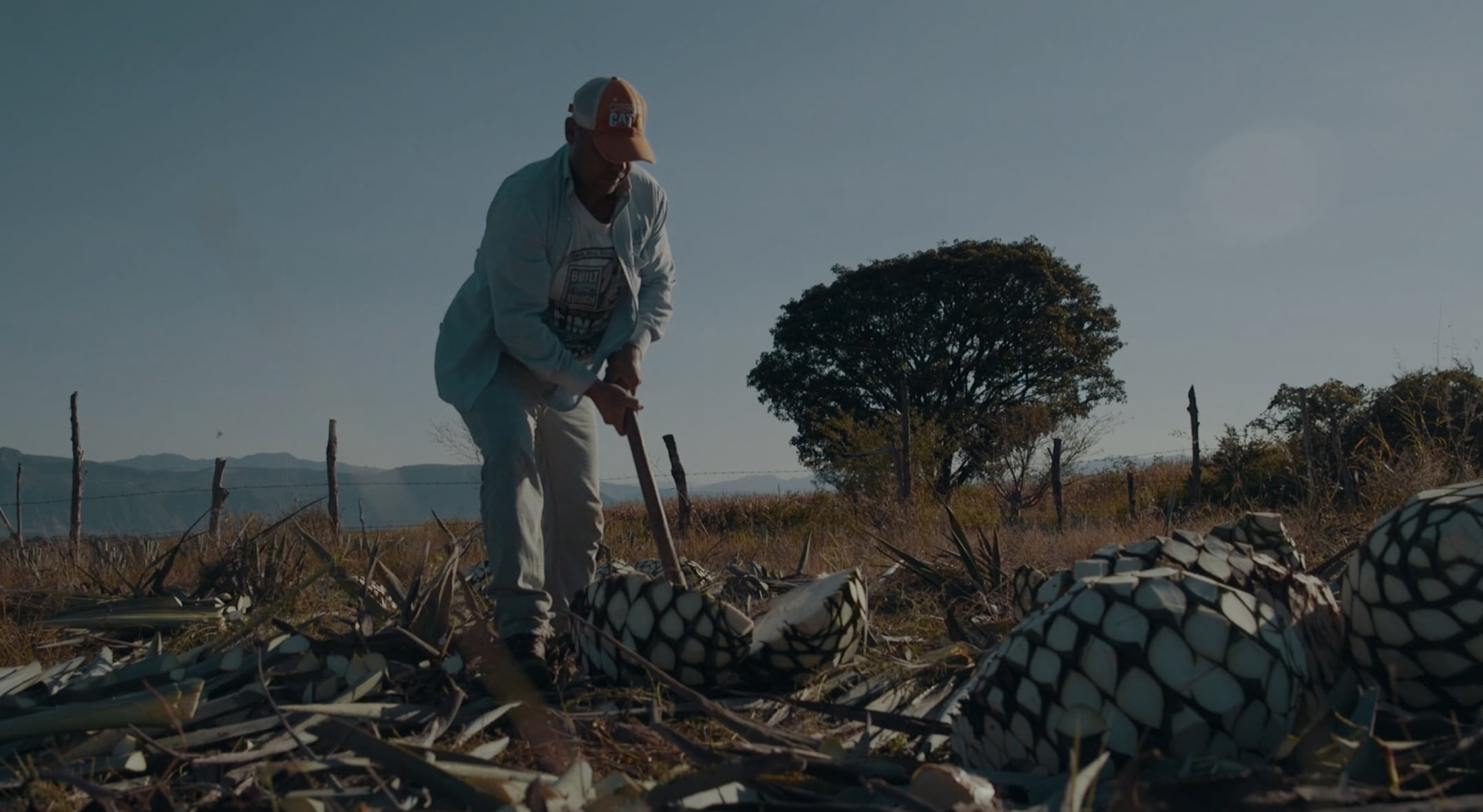 02

HARVEST

We care for each agave as it
matures. Once ripe, our
Jimadors
hand select each plant, cut away
the leaves,
and reveal the piña: the
heart of the agave.
Sustainable Practices
Agave Fiber Organic Composting
After the juices have been extracted from the plants, we return our leftover
Agave fibers to the growing fields: enriching the clay soil for better, more
sustainable future crop yields.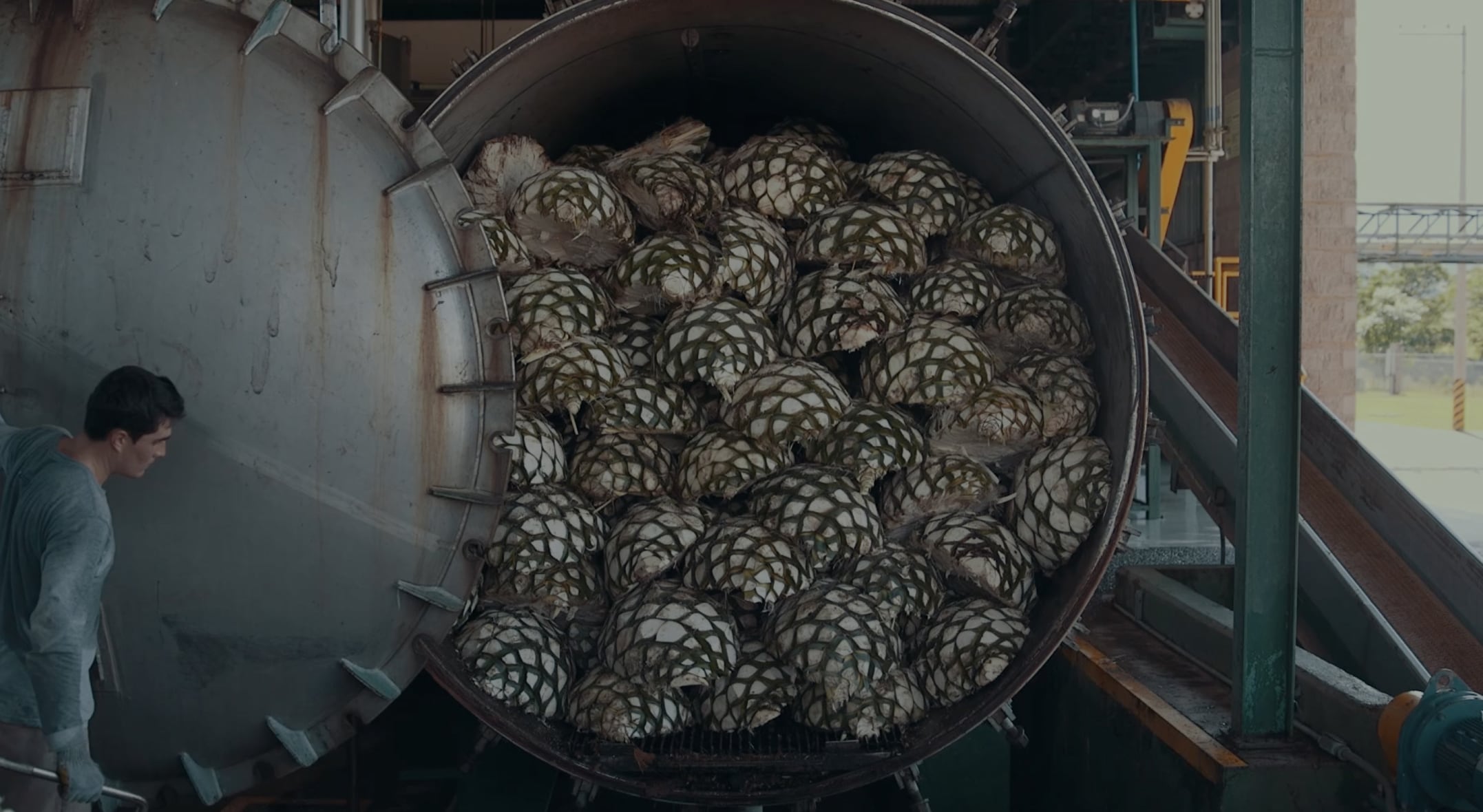 03

Roast

The agave piñas are slow
cooked to produce
sugars
that create the rich, clean
flavors
and aroma of
Lunazul Tequila.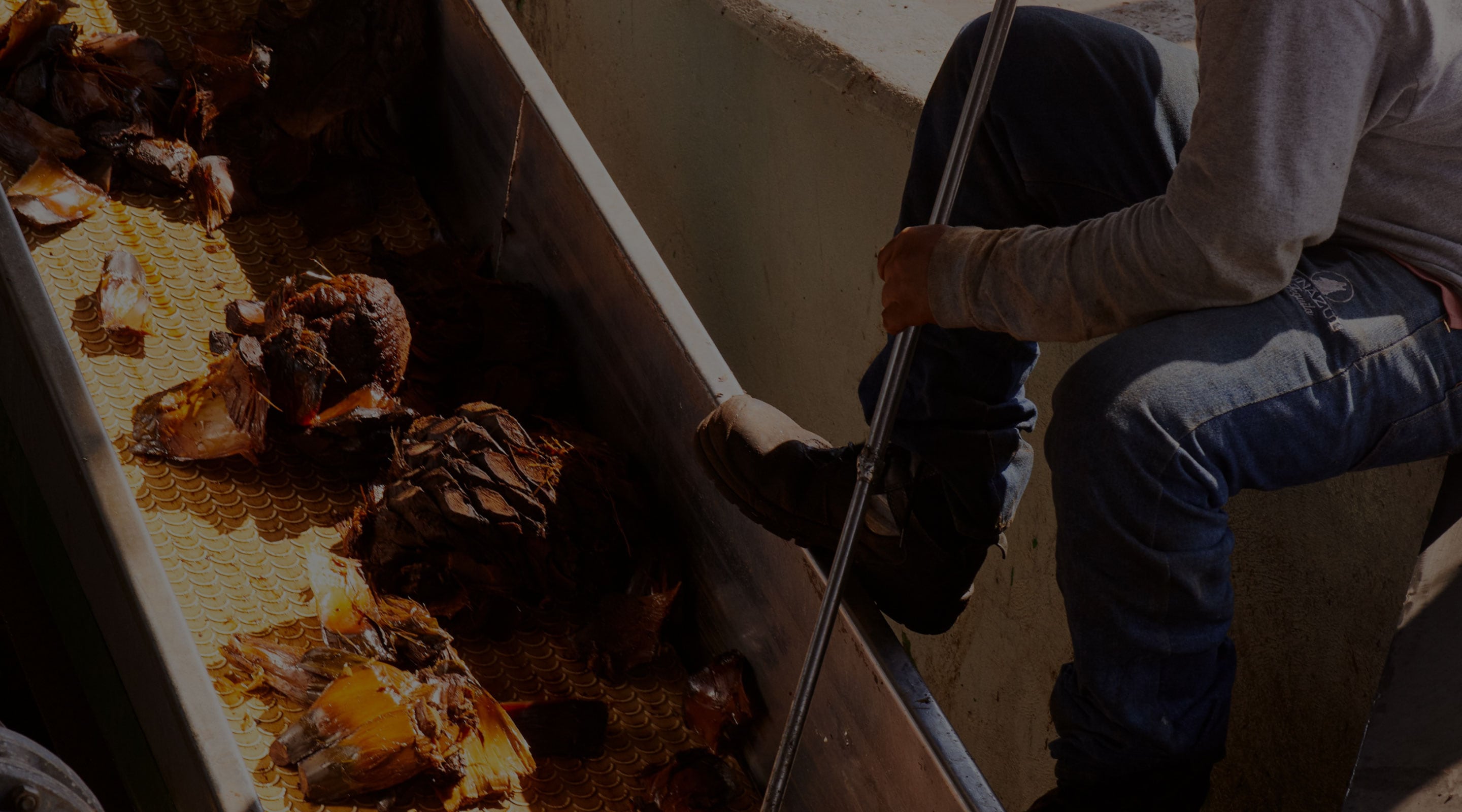 04

Mill

Once roasted, the agave piñas
are shredded
and rinsed,
leaving only the pure agave
sugar,
which is then prepared
for fermentation.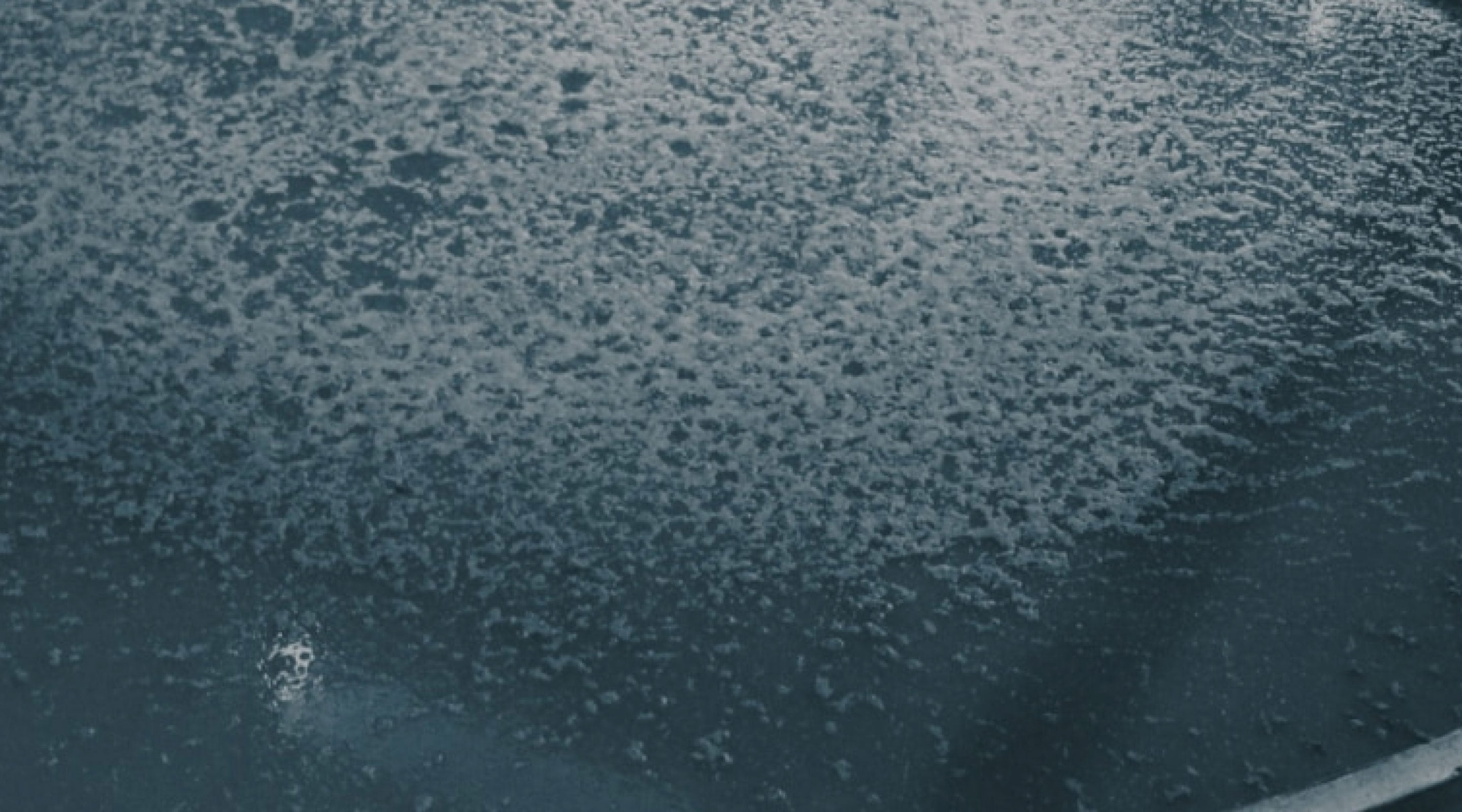 05

FERMENT

The agave sugars are combined
with our proprietary
yeast, a family
strain used for generations that
comes
directly from the agave
plants and soil on our estate.
The
yeast consumes the sugars,
converting the agave
syrup into a
young tequila.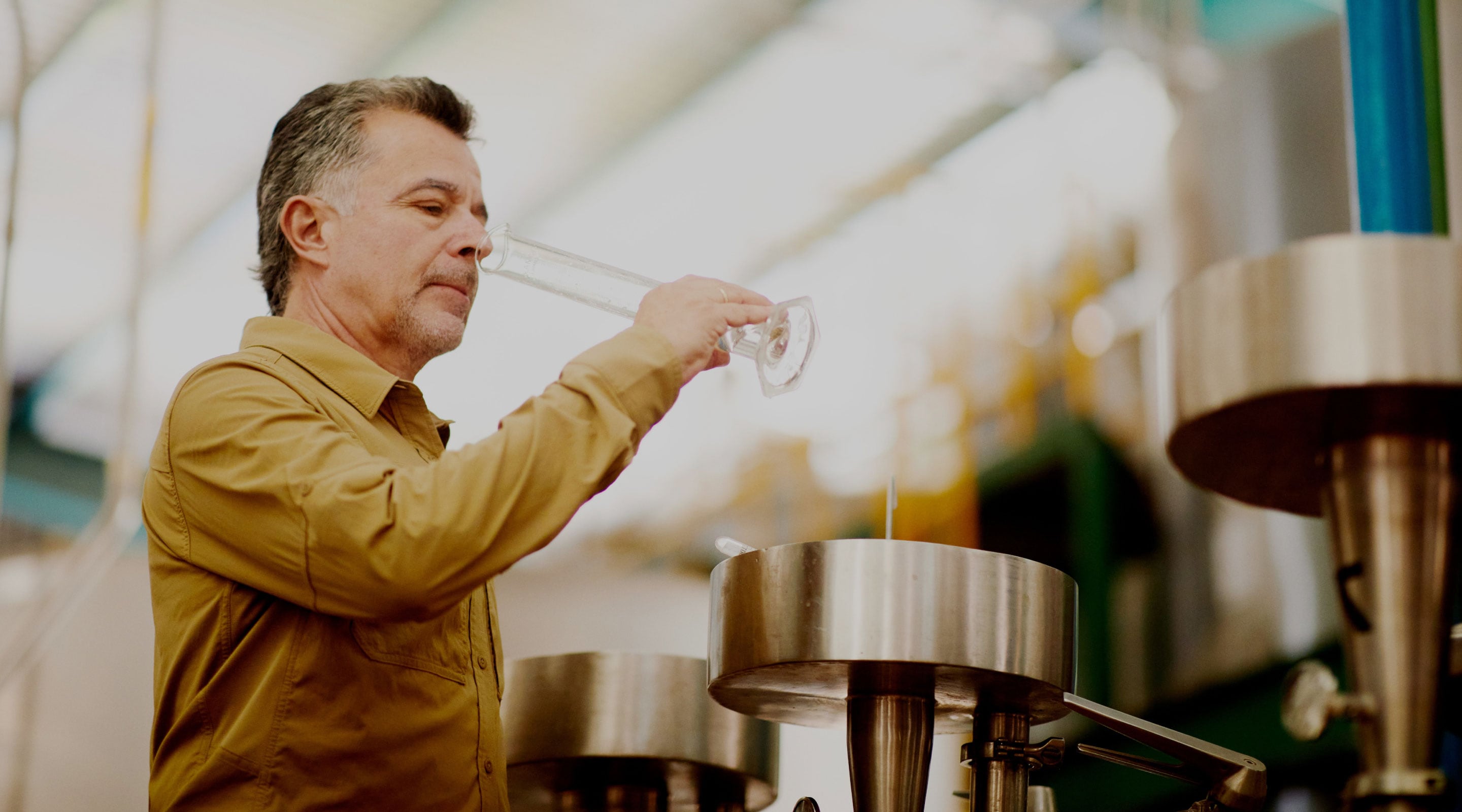 06

DISTILL

Our facilities are designed to focus
on simple techniques
that produce
high quality tequilas, crafted with
consistency. Each batch is distilled
twice in copper coil
stills, where
our Master Tequilero crafts each
batch to
create a smooth and
pure flavor.
Sustainable Practices
Solar Power
As of 2021, we rely on 100% solar power to produce the electricity
required to craft Lunazul Tequila. With over half of our distillery roof
covered in solar panels, we hope to encourage more businesses to make
the switch to renewable energy.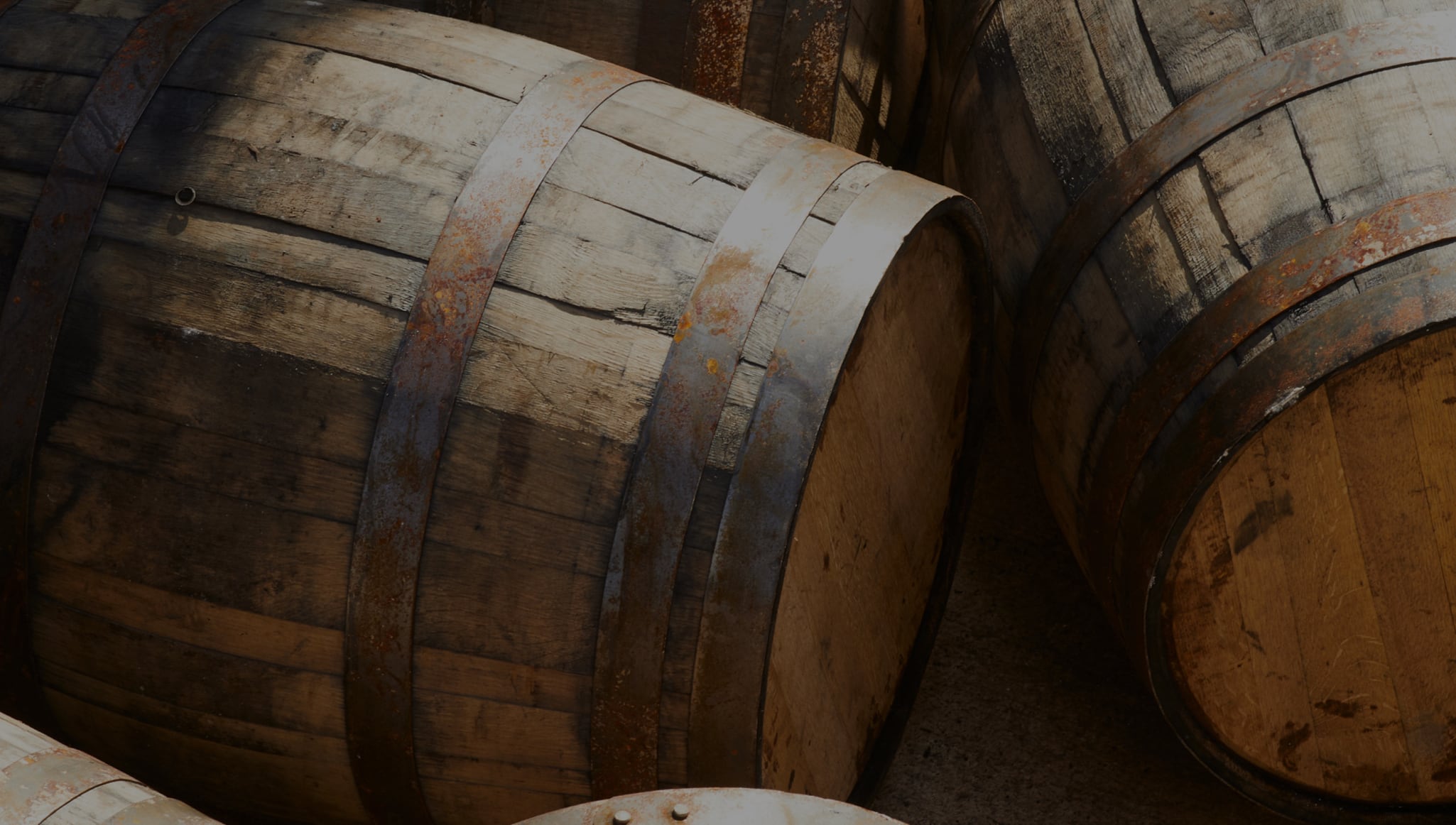 07

Aging

We use charred white oak Bourbon
barrels to age our
Reposado, Añejo,
and Primero Tequilas for anywhere
from 6
to 18 months. This process
imparts varying levels of nuance
and enhanced flavor that you can
appreciate in every sip.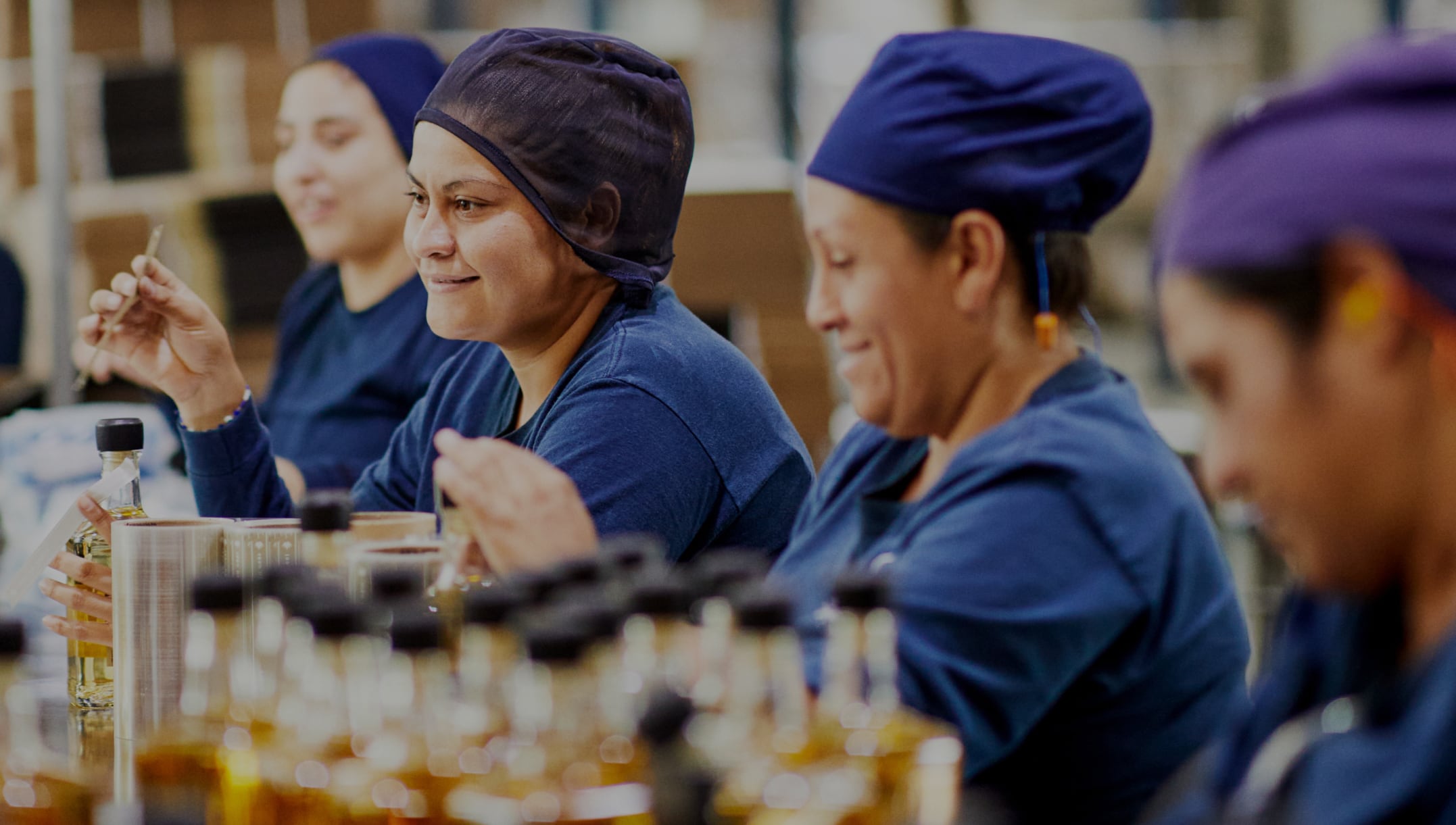 08

hand
labeling

We finish every Lunazul bottle
the way it started: by
hand. After
bottling, we carefully apply every
label in
order to ensure that you
can taste our passion and
commitment to quality with
every glass.